Unlock your creativity with 'The Artist's Way' course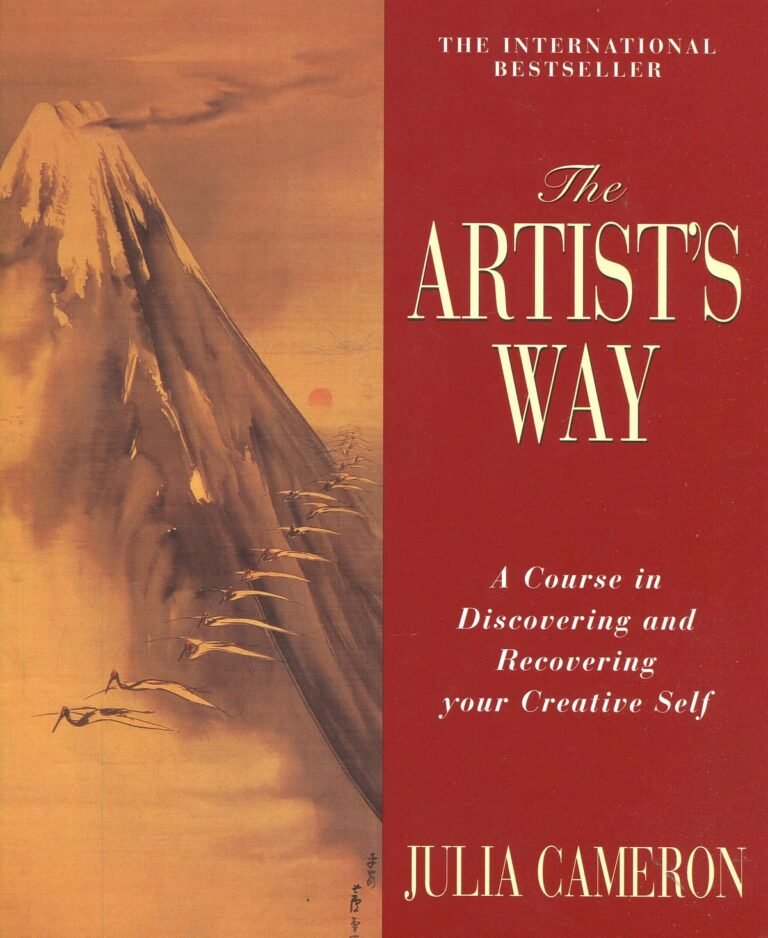 This powerful ten-week course in Discovering and Recovering your Creative Self is based on the book 'The Artist's Way' by Julia Cameron.
It is, in essence, a Spiritual Path initiated through creativity. The course includes the self-nurturing practices of Morning Pages, Artists' Dates and Vision Boards in an effort to reconnect with one's inner creative talents.
With over 19 years' experience, Maureen is an accomplished teacher, whose aim is to assist students to access their own unique gifts with support from the group.
See the location map on the Contact us page.
Tara School of Reflexology, The Palms Health & Wellbeing Centre, Block C, The Avenue, Gorey, Co. Wexford.
Commencement date in Palms Wellbeing Centre Wednesday 27th September 2023 from 10.30am – 12.30pm.
Commencement date in The Adult Education Department at Gorey Community School Monday 25th September 2023 from 7.00pm to 9.30pm.
How to apply for the course at the Palms
Click on the button below.
How to apply for 'Unlock Your Creativity with The Artist's Way' at Gorey Community School
'Progress, not perfection, is what we should be asking of ourselves' – Julia Cameron.
Having undertaken the Artist's Way on my own on several occasions during the last ten years, it was not until I joined the Artist's Way course being run by Maureen O' Callaghan, that I really began to have a sense of just how powerful this work actually is.

I believe the support of the group is fundamental to the successful completion of the 12-week course. The interaction with kindred spirits, all endeavouring (and succeeding) to be open to creative possibilities within themselves, has encouraged me on my own journey of self-development and self-discovery. Maureen is an inspirational and motivational teacher with a deep understanding & sound knowledge of the power of the Artist's Way course. This course holds the key to being open to creativity on many levels within ourselves.
I made huge and wonderful changes to my life. Maureen, in her gentle and loving way, made us feel at ease and is the perfect facilitator for this course. I now write 3 pages each morning and now know how to find answers within. I have now rediscovered my own power. Thank you for this wonderful course.
I really enjoyed Maureen's Artist's Way class. She is a very gifted facilitator, always positive, warm, and encouraging, I would highly recommend her course.
As someone who came to this course, (The Artist's Way) as a sceptic with fixed ideas, and who thought she would last 2 weeks at the most - I am now so sad that this course is nearly finished. It is the best thing I have ever done in my life and it has left me, for the first time, with a true sense of myself. I would recommend that everyone does this course: it's brilliant!